UCLA Anderson: Teamwork and Status
Michael Totty's featured piece covers UCLA Anderson School of Management professor Corrine Bendersky's recent research on status in the workplace.
The study shows that status within the workplace is dynamic, not static.
"Researchers have seen that high status can be gained both through self-promotion and unselfish dedication to the group. Further study can indicate whether the most effective approach depends on the makeup of the team or on the nature of the assignment." -Totty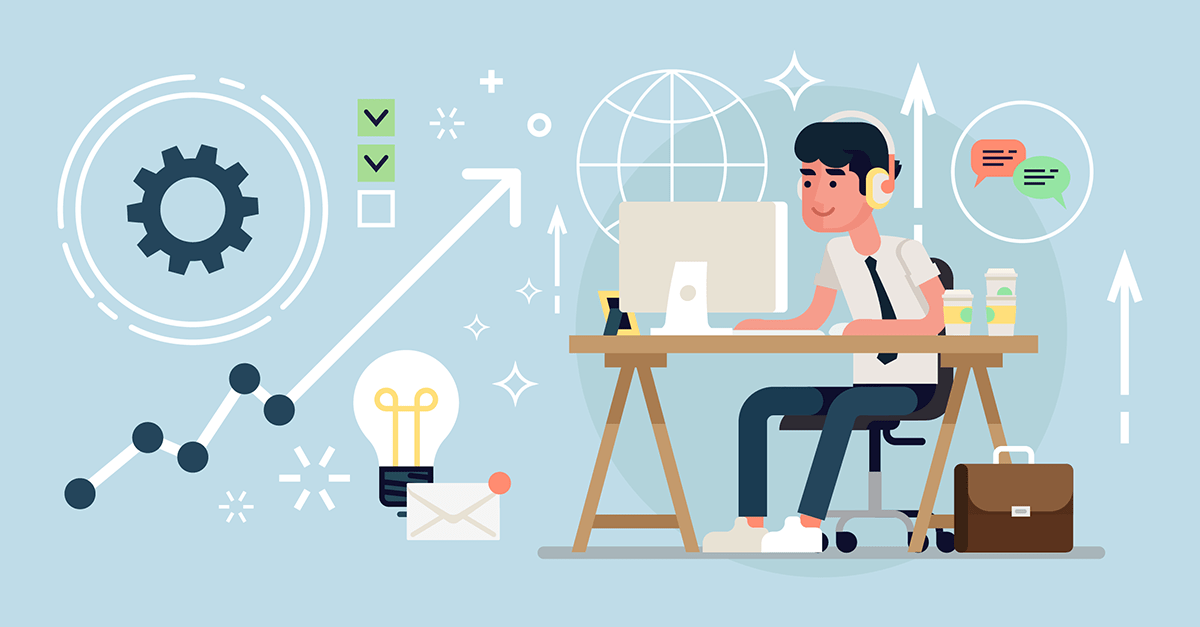 New York Times Article Written by Adam Grant:
Productivity Isn't About Time Management. It's About Attention Management.
"A few years ago during a break in a leadership class I was teaching, a manager named Michael walked up looking unsettled. His boss had told him he needed to be more productive, so he had spent a few hours analyzing how he spent his time. He had already cut his nonessential meetings. He couldn't find any tasks to drop from his calendar. He didn't see an obvious way to do them more efficiently."
UCLA Anderson Research Spotlight
Article by Carla Fried: Vacation Mindset: How Weekends Can Be More Refreshing
When it comes to time off, America is definitely not a world leader. A review of mandated vacation policy in 21 countries with advanced economies by the Center for Economic and Policy Research reports that the United States is the only country that doesn't guarantee workers paid time off, and about one quarter of U.S. workers don't receive paid holidays and vacation days.
Among the lucky ducks who have paid time off, the workaholic zeitgeist is a strong headwind. According to the U.S. Travel Association, Americans in 2017 on average used 17 of the 23 paid days they were entitled to. That's actually better than Glassdoor's 2017 survey of 2,000 workers, in which participants reported using barely more than half their vacation days, on average.
Financial Outlook for 2020
The December Anderson Economic Forecast is open to HARRT members! Send an email to harrt@irle.ucla.edu for registration.
The volatility of financial markets in 2019 has given pause with respect to recession probabilities and the future of asset markets. Will the whipsaw of bond and equity prices continue? How will the Fed react in an economy with good employment numbers, but elevated risks. The December 2019 UCLA Anderson Forecast will untangle many aspects of these questions, including the relationship between the financial and real estate sectors as it looks to the economic and financial outlook for 2020. Click Here for more details.